*Insert "May the 4th be with you" joke here*

(0)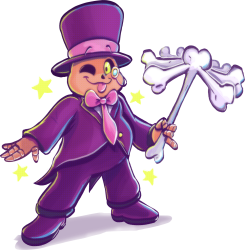 While I'm not the most avid Star Wars fan, I can at least bring you this update containing quite the adequate number of pixel arrangements placed on digital canvases.
Starting off, we have a looooot of Fire Emblem, Final Fantasy, My Little Pony, and of course, we can't forget about iDOLM@STER. And wait... what's this? A Sesame Street sheet?! Huh, didn't expect that.
There are of course lots of other just-as-valuable odds and ends in here, so take your time and check it all out! Appreciate the efforts of our awesome submitters! All of that cool stuff! And don't forget! To have an out-of-this-world (ha) weekend! And week! Goodbye!
!