Is It Finally Spring? Or Is It Summer? Who Knows!

(3)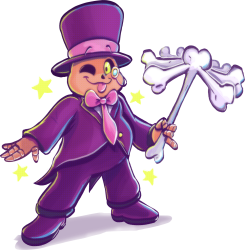 It'sa-me, I am here, I have returned to give a not lazy update real quick before I gotta attend some business. Such as
enjoying my bed longer while I'm off work
getting a new phone.
But that's not why you're here. You're here to see those... 2-dimensional imageries? I think? Uhhh... I think there are some of those, let me check.
Nope, yep, there's... Detective Conan? Whoever the heck that is. Metal Slug? Sounds gross. iD0LM@STER? That trading card game with all the waifus?? CD-i Link?! What is this, The Memers Resource?!
cough gag choke ahem
falls into bed