SpongeBob Emblem: Beatmania Fables

(1)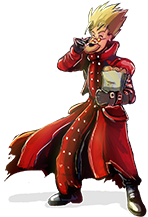 Hello all! I feel like it's been a while since I last updated but I'm here once again to bring you this week's new sheets! As always, the community has been hard at work and we have 262 new submissions to show off this week so, without further ado, let's get to it.
This week, our largest chunk of new content comes to us from Fire Emblem: Heroes courtesy of
kickinhawk
but that's far from all of it. We also have a bunch from Beatmania, Bug Fables, and a SpongeBob edition of Monopoly to name a few! And as always, there's plenty more to give it all a good look, enjoy, and have a wonderful weekend!