Shogun B-Rap-mania: Attorney Seasons the Hedgehog

(1)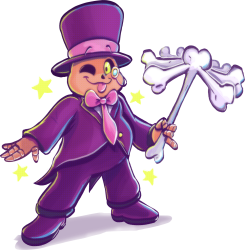 Hoi!!! We were kinda crunched for updaters today so you gotta put up with me again!!!! Yay!!!
As the fudged up title suggests, we got today some kind of arcade game called B. Rap Boys, another one known as Beatmania, Fire Emblem, Phoenix Wright,
even more
of that Sonic prototype thing, and iDOLM@STER as always for your viewing pleasures. A treat for the eyes, one might say. A retinal delicacy. ...Okay, that didn't sound right.
ANYWAY that's probably it from me for a while, so enjoy it while you can. :eyes: