It's the last weekend of Summer!

(1)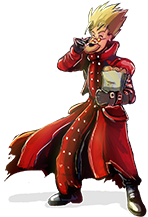 And it's starting with 371 new sheets to enjoy! This week brings us all sort of great new things to check out. As always in no particular order, there's a few new custom sheets, Kid Icarus on the Game Boy, Sonic Unleashed on the PS2, a bunch of new sheets from various PC games, and of course, THE iDOLM@STER makes its ever-present return (which I will continue to point out for as long as it continues to show up simply because it's ridiculous how much content is coming out of that game).
But of course, there's plenty more to see so have a look for yourself and then enjoy this final weekend of Summer before Fall officially starts!