Adventuring Into the Fall Season!

(5)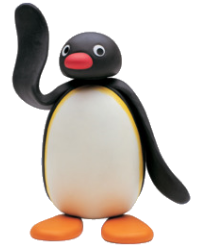 Hi-ya folks! Pingu! here, coming at you from a warm Summer's end to bring you the Sprite update for the week!
What a week it has been! By now, most of you have adventured into your Fall classes, not knowing what to expect. What better things to bring on your unknown adventure other than sprites?! You have a few option for your journey, such as monsters from Dragon Quest, portraits from IdolMaster, and even pins from Rayman Bowling!
Now that I am a week into my school's semester, my sprite companions and I better start exploring to find some treasure (And for me, importantly, more-realistic friends :-( ). Until next week!